The Cross Audience Platform
Real-time Optimization
We take the time to adjust the audience targeting, shift channel tactics, edit creative and re-adjust your budget allocations to constantly improve performance and optimize to your KPIs.

Fraud Detection
We partner with the best in the industry to keep your ads safe, viewable and bot-free.

Targeting and Conversion
Our intelligent technology allows you to reach consumers when they're most likely to respond to your ad, in high quality environments.
Target Your Ideal Audience
Top Performing Verticals Include

eCommerce

Live Events

Entertainment / Media

Gaming

Retail

Quick Service Restaurants
The Cross Audience Advantage
Cross Audience's track record of executing successful mobile campaigns for global brands is unmatched. Beyond offering the very best in technology solutions, talented professionals are always available to ensure maximum results. Whether you need a full-service mobile advertising agency, or a helping hand with your targeting, creative or some other aspect of your campaign – Cross Audience will help you succeed.
Performance Marketing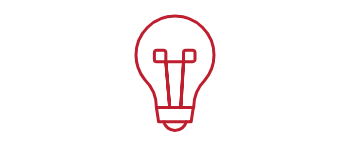 Strategy & Consulting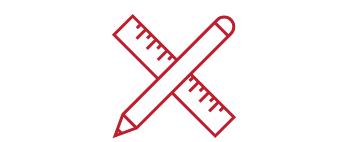 Creative Services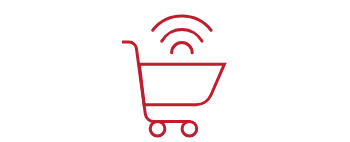 Media Buying